Posted
22 Aug 2022
Frontier Software support National Payroll Week 2022
National Payroll Week was established in the UK by the The Chartered Institute of Payroll Professionals (CIPP) in 1998 to celebrate the payroll profession and to give it the recognition it deserves. The week is designed to demonstrate the impact the payroll industry has in the UK through the collection of income tax and National Insurance.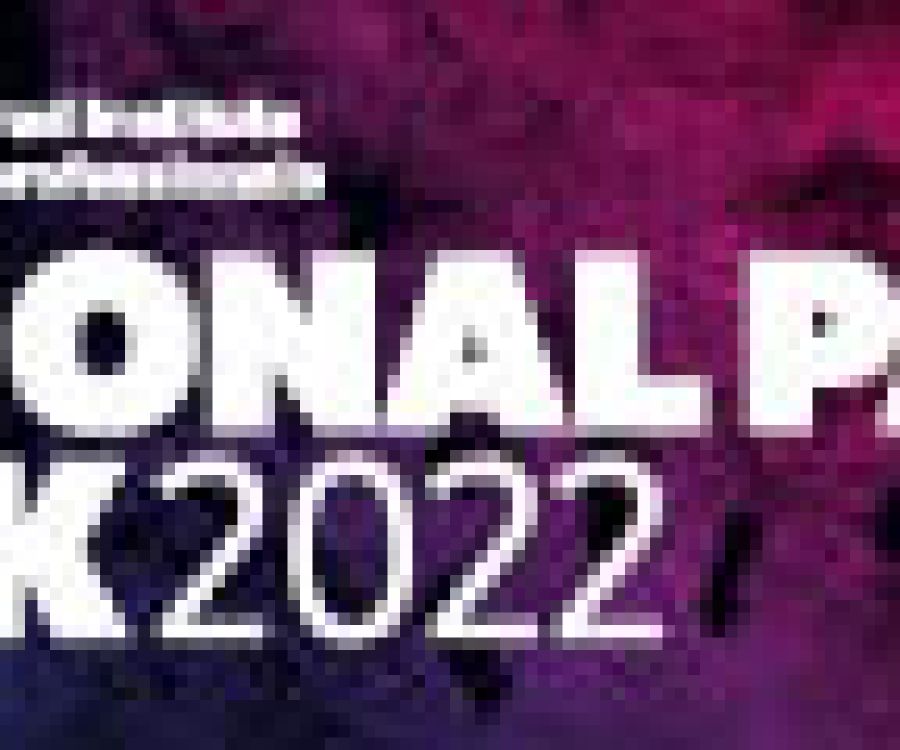 Frontier Software is delighted to actively support National Payroll Week through their event sponsorship. As a provider of payroll software and services, we understand the importance of celebrating the payroll profession and to recognise the work that goes in to "keeping the UK paid". 
Taking place on 5th - 9th September 2022, the week's events include free online webinars and in-person celebrations at the launch event at the Sky Garden in London.
We look forward celebrating National Payroll Week with you!